Dit evenement is voorbij.
*Postponed* Career Cafe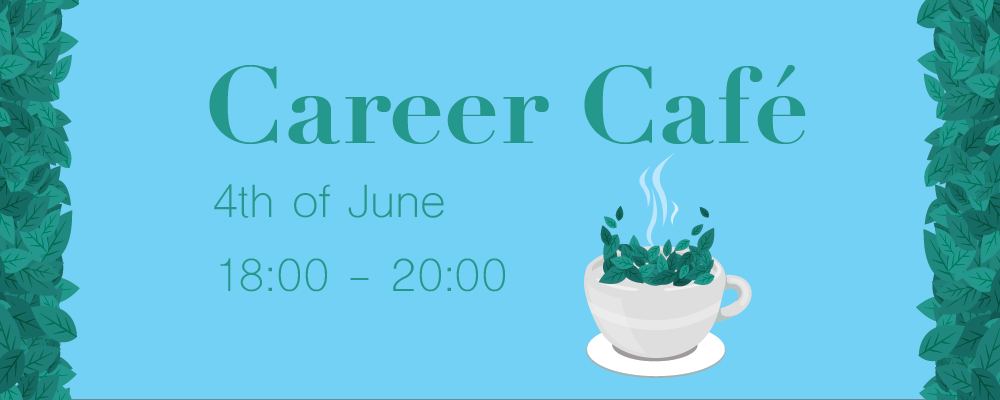 The career cafe (career cafe) is the opportunity for Communication Science (ComScience) students to mingle with the professionals.
Are you curious about the daily activities and challenges in the field of the Communication Professional? Working in a team and the place of Communication within organizations?
All these questions can be answered, but they will be approached from an exciting angle. The biggest problem of our generation, our oppressed environment and our plan that cries out for help, will be leading during this Café.
The invited professionals will tell us how they use ComScience to clarify and help solve this problem. Their experiences will be of great importance for students interested in Eviroment-oriented professional branches.