Mercurius presents: 'No, we don't learn how to communicate'
We've all been there. Someone asks you: 'What do you study?'. In your head, you know exactly what the reaction will be when you tell them you study Communication Science. It's the exact same joke that every single person tells you when they hear it. 'Oh, so you learn how to communicate?' You smile sheepishly and tell them 'Haha, yes I do'. Luckily for you, Mercurius has made the perfect hoodie for Communication Science students. With the tag line 'No, we don't learn how to communicate', you'll never have to tell anyone again and save yourself from countless awkward situations.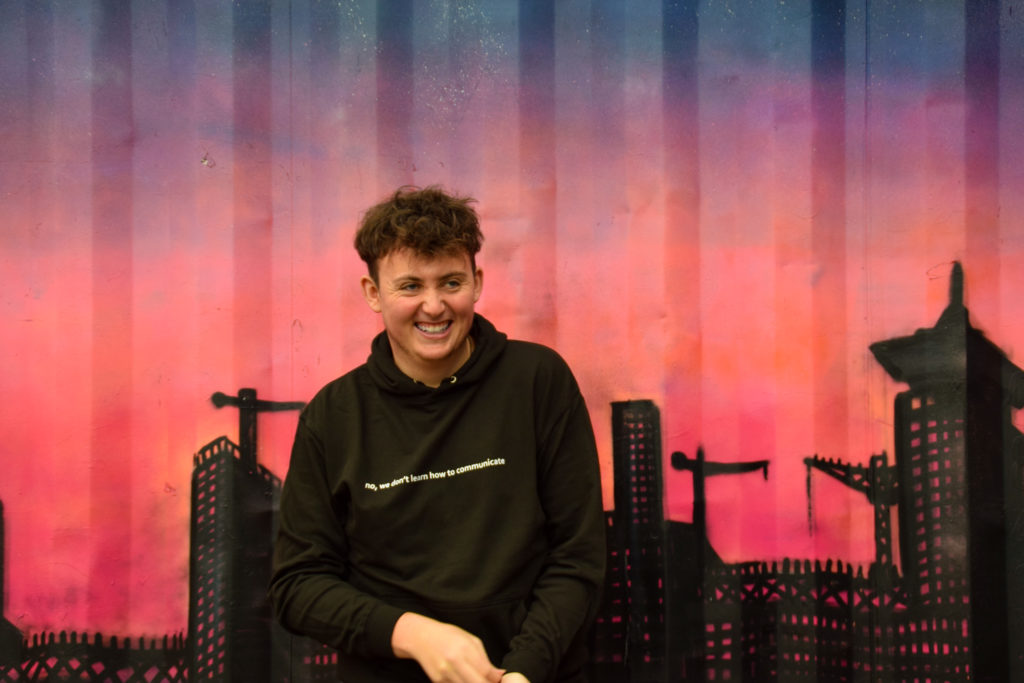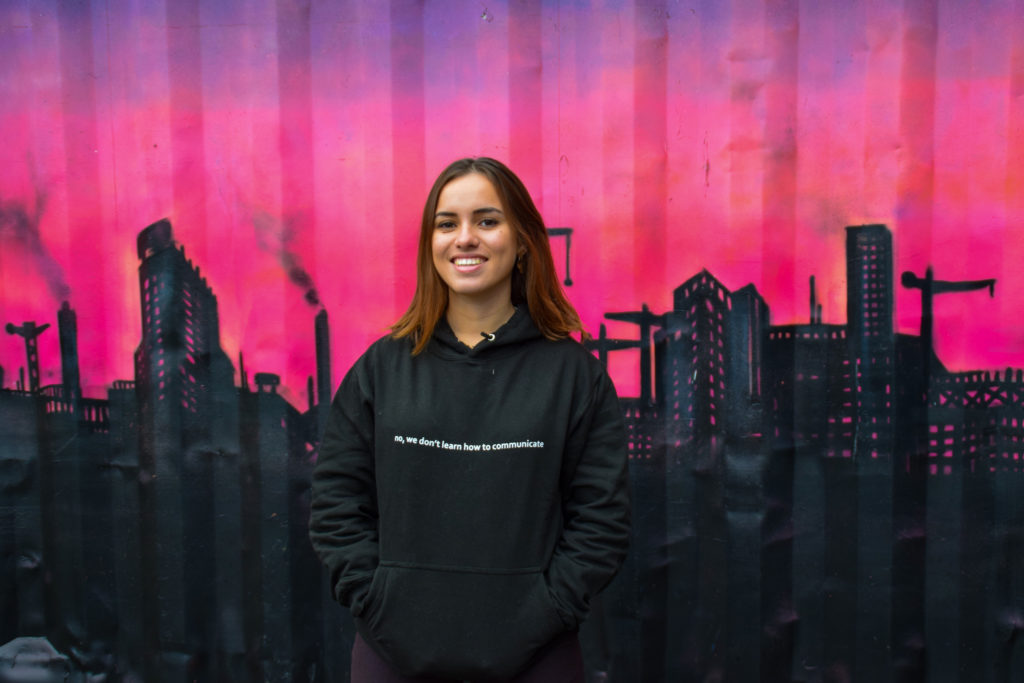 The hoodies are of a higher quality than we've ever sold before and are so comfortable that you can fall asleep in it while studying for your exams. The tagline 'no, we don't learn how to communicate' is printed on the front of the hoodie, while a small Mercurius logo is located on the back of the hoodie.
We recommend going one size down from your regular size for a tighter fit. However, if you prefer a slightly oversized fit, your normal size will suffice.